Description
 Mophie Charge Force Wireless Charging Pad - Black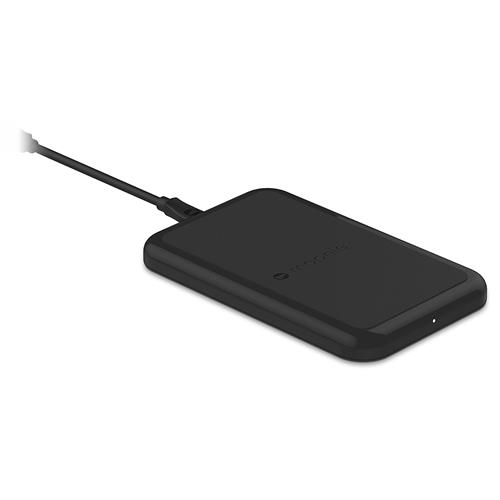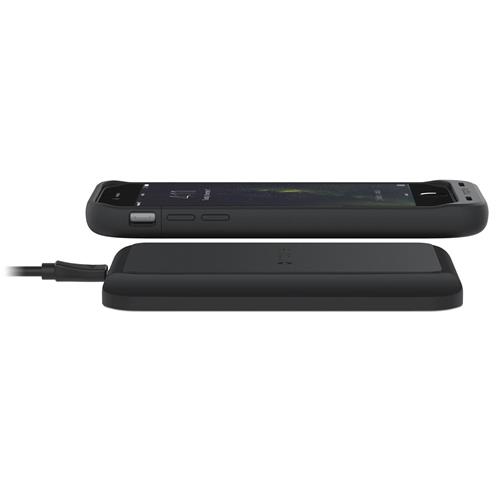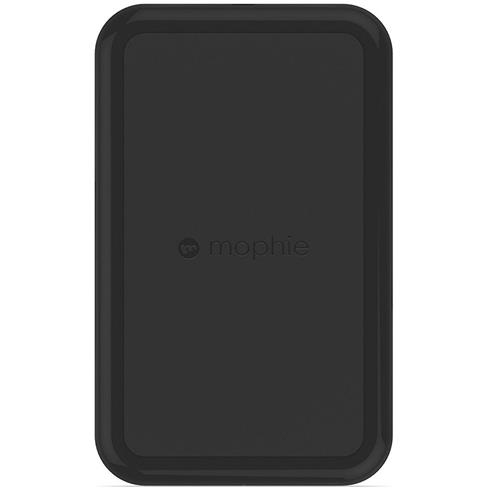 Qi-ENABLED CHARGING PAD: The Wireless Charging Pad Is Made For All Qi-Enabled Smartphones. There Are Built-In Magnets That Perfectly Aligns Your Mophie Charge Force Case For Optimal Charging But Still Permits Quick Grab-And-Go Capability.
MULTIPLE Qi DEVICE-COMPATIBLE: The Mophie Charge Force Wireless Charging Base Is Compatible With All Qi-Enabled Devices, Including Apple IPhone 8, IPhone 8 Plus, IPhone X, Samsung Note 8, Samsung GS8 And GS8 Plus, And Mophie Charge Force Juice Packs. 
CHARGES ON CONTACT: Our Quick-Connecting Wireless Mobile Device Charging Unit Is Designed With Strategically Placed Magnets That Align The Charging Base And Case To Quickly Activate The Charging Process. 
EASY TO CHARGE: Using The Mophie Charge Force Wireless Charging Base Is Easy And Lightning-Quick. Simply Touch Your Qi-Enabled Smartphone Or Mophie Case To The Charge Force Wireless Charging Base. There Will Be No Need To Fuss With Charging Cables Again.
LED INDICATOR: A Built-In LED Light Indicator On The Charging Base Lights Up To Indicate That The Wireless Device Is Charging Properly And Will Remain Illuminated Until The Device Is 100% Charged.
Note: For Best Results Use A Wireless Mophie Juice Pack
Charging Base ONLY Product
Does Not Include Wireless Case